Light Speak. 2019 Osciloscopes, guitar, vocals, keyboard.
light Speak. Osciloscope, soundwork,instruments, live vocals, mist
Light Speak 2019. Sonic Arts Residency. London Met
Light Speak. 2019 Osciloscope display performance. London Metropolitan University
In the pines, 2017
Song written and performed live, David Risley Gallery, Copenhagen, Denmark. One song, two stages, 17 artists.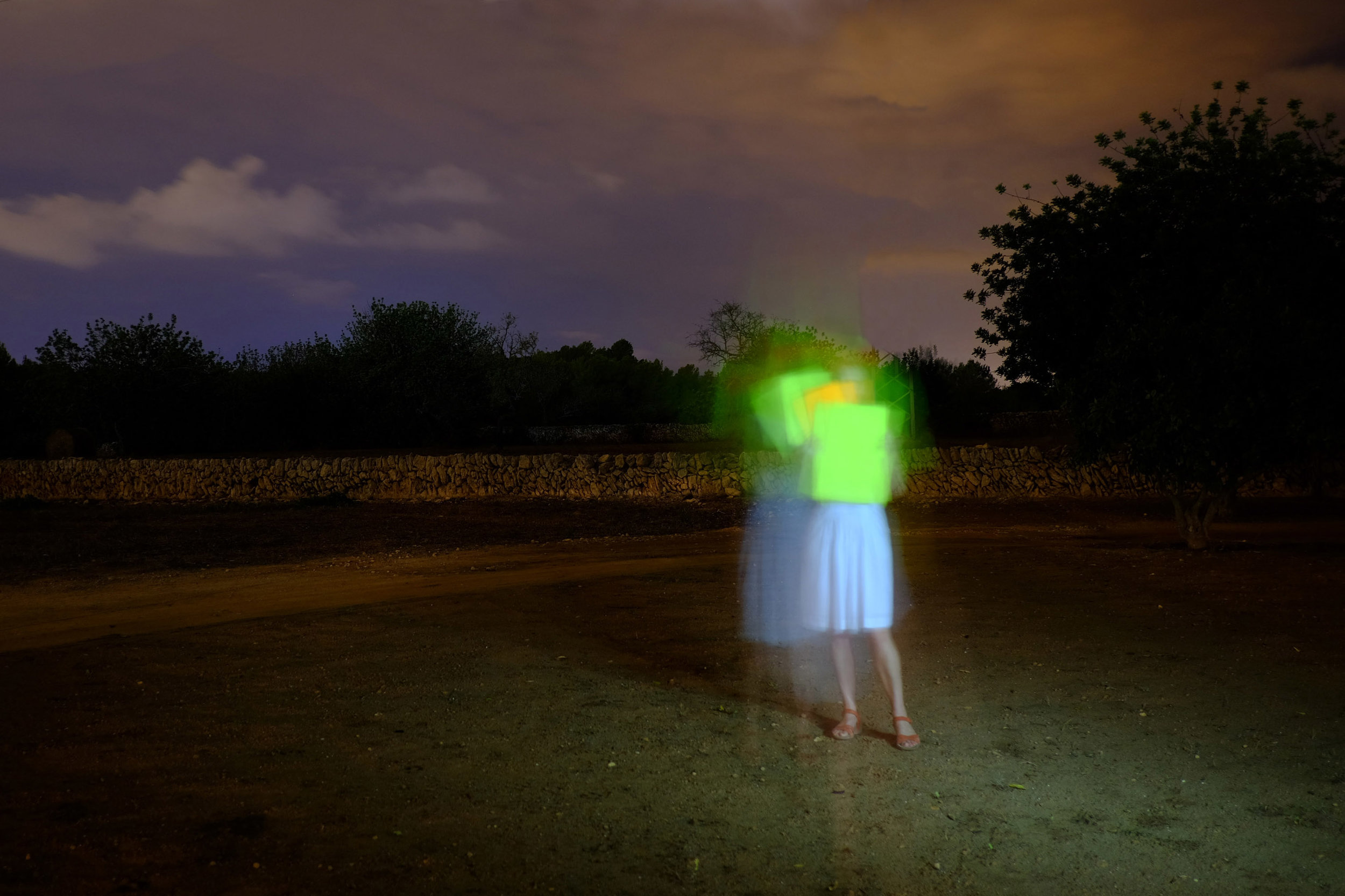 Isha Bohling, Signal 2016. Ses Dotze Naus, Ibiza, Spain
Isha Bohling, Signal 2016. Ses Dotze Naus, Ibiza, Spain
Isha Bøhling, Signal 2016. Ses Dotze Naus, Ibiza, Spain
No Belief, 2014
Still from Performance. Dilston Grove. London